Ours was produced in 1944. Its war time record is unknown. She was refurbished by the Austrian
Armed Forces in 1951 and fitted we believe with cable laying equipment for phone lines.
Disposed of some time in the late 80's early 90's. Then in 1994 she was bought
from an Austrian dealer as part exchange for a Studebaker truck and driven to Sussex, England,
Purchased by us in November 1994.
With a tidy-up she past an MOT and was registered in 1995.
In 2003 a full restoration was carried out
(it was just going to be a repaint of the chassis but these things escalate)
Returning to the road in 2005.
Markings are from 2nd Division who were part of British 14th Army serving in Burma during WW-2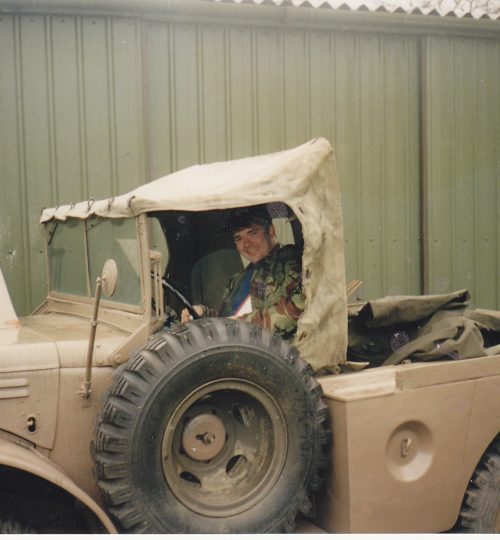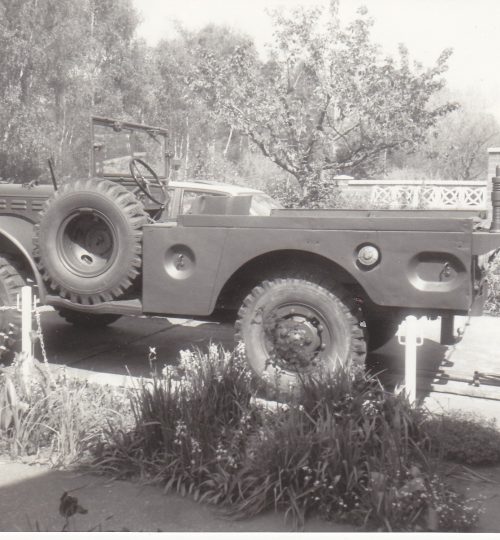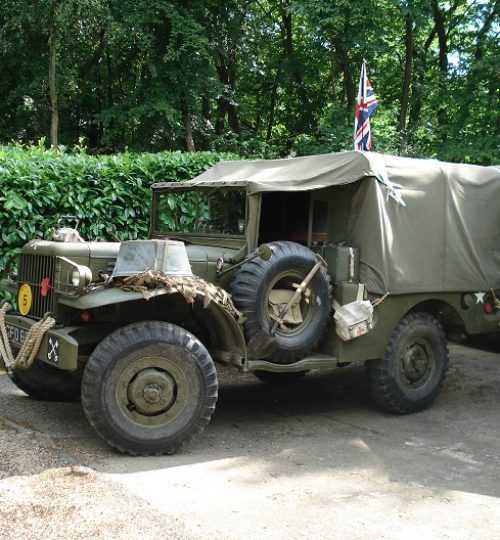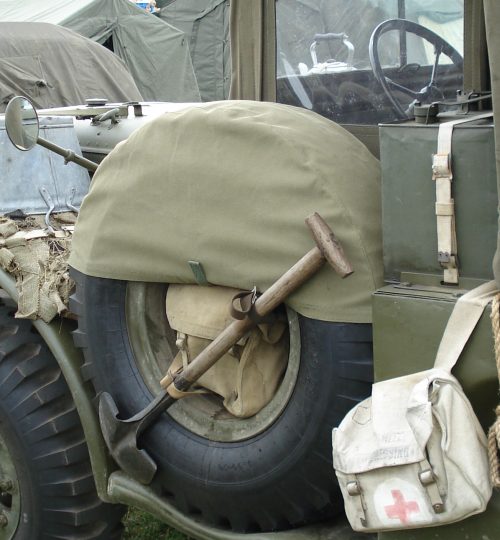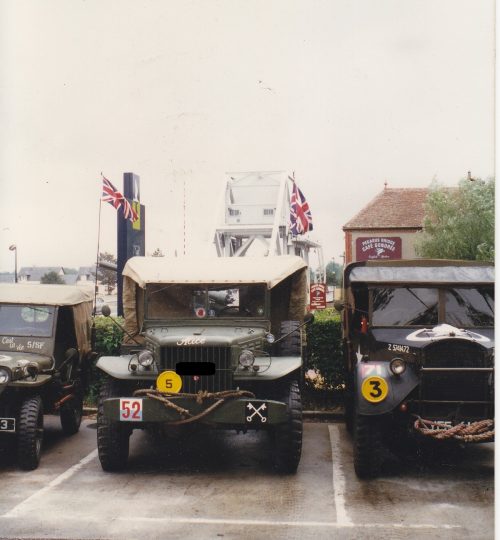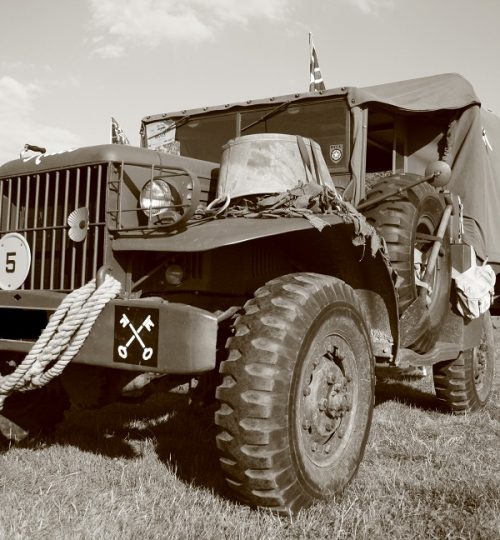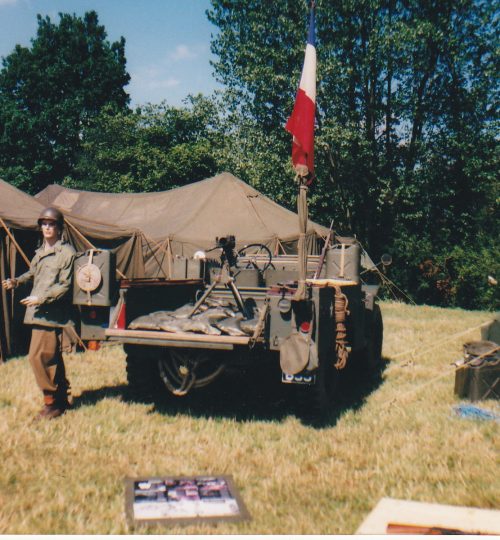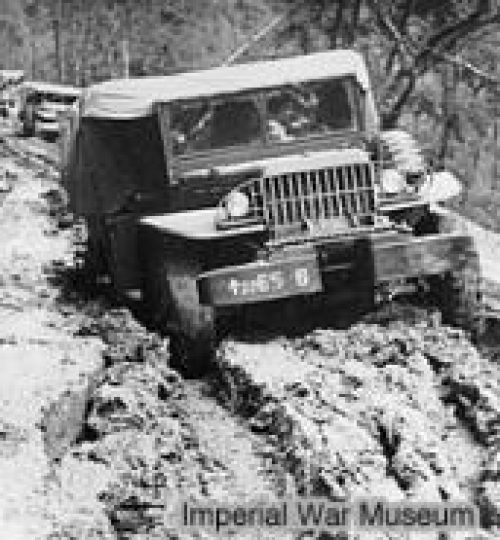 Dodge weapsons carrier model-51
Engine Dodge T214 6-Cylinder side valve petrol
Capacity 230 cubic inch or approximately 3.7 Litres producing 92.bhp
Gearbox 4-speed forward 1-reverse with transfer box giving either 2 or 4 wheel drive .
Weight 5550lbs (2 1/2 ton approx.) carrying capacity 1800lbs (3/4 ton)
Between 1942 to 1945 over 250,000 examples were produced in the U.S.A. in various body types:
Weapons Carrier, Ambulance, Command Car, Telephone Maintenance, Carryall.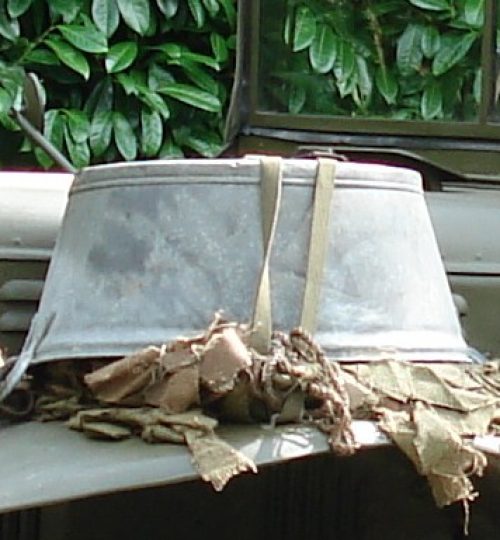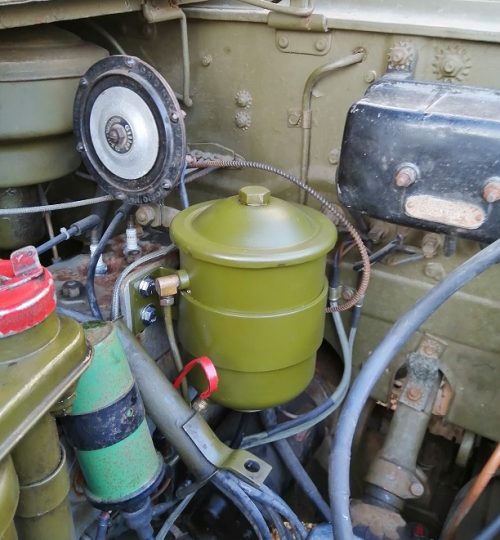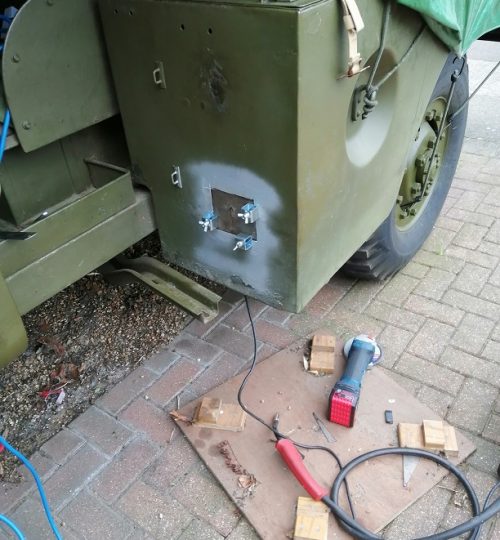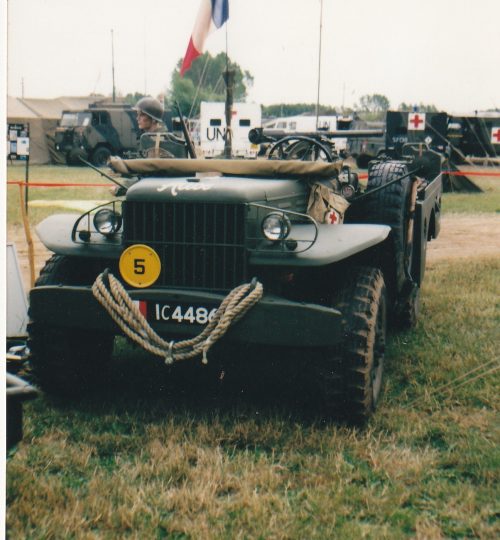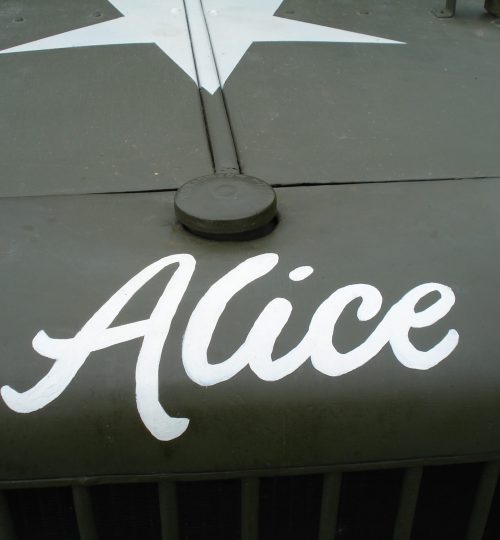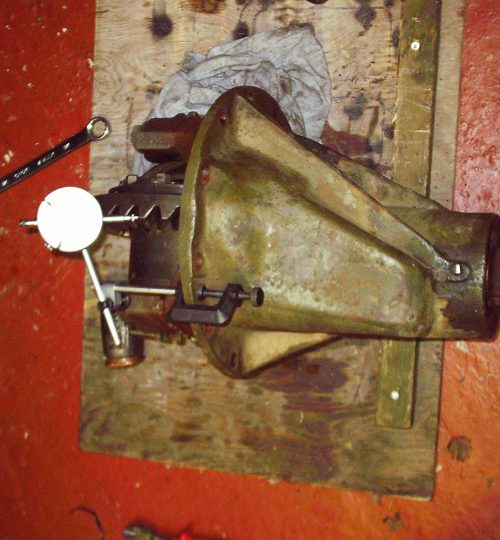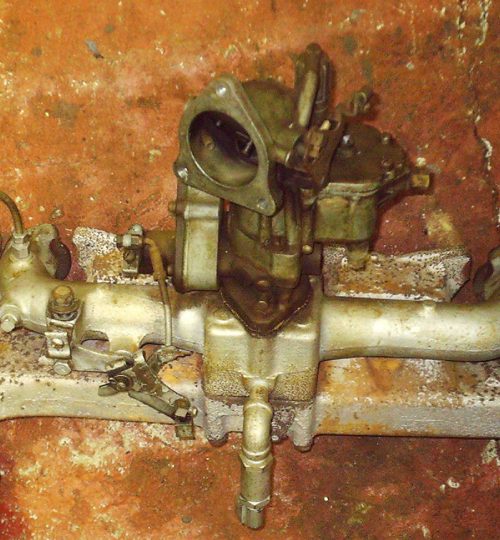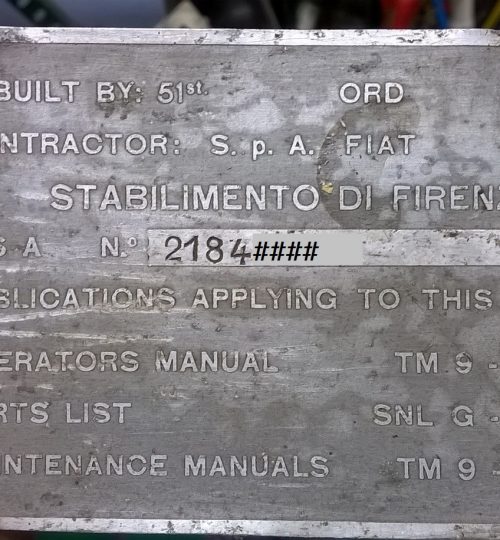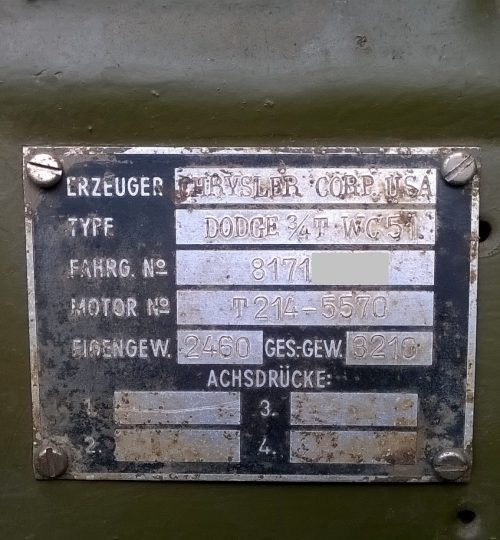 Total chassis up rebuild, new rear tub floor, front axle re-build, new brakes, re-wire, prop shaft bearings, water pump, canvas, re-paint and many other jobs.