Armstrong siddeley star sapphire
Armstrong siddeley star sapphire special
Built in 1959 as a standard Star Sapphire saloon with bodywork finished in 2-tone grey and its first owner being Barclays Bank for 3 years. Then some time before 1967 it was converted and re-registered as a sprint/open tourer, probably as a result of accident damage to the rear and the cost of repairing coach built bodywork. The engine and gear box have been relocated approximately 20.5″ rearwards and the front of the chassis has been shortened by a least 6″.
Our aim is to carry on the work of converting her to a sprint special in the style of a car from the 1930's which is likely to take a while.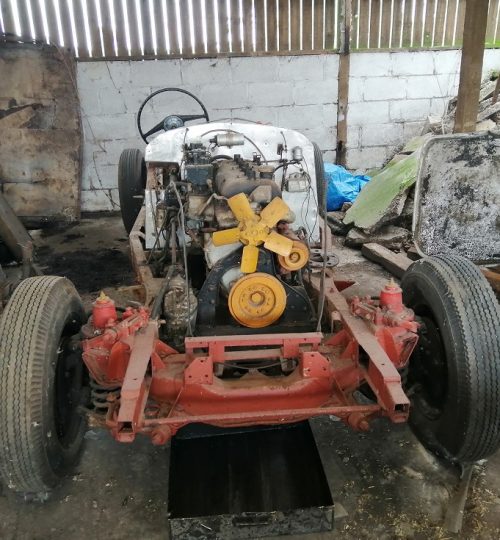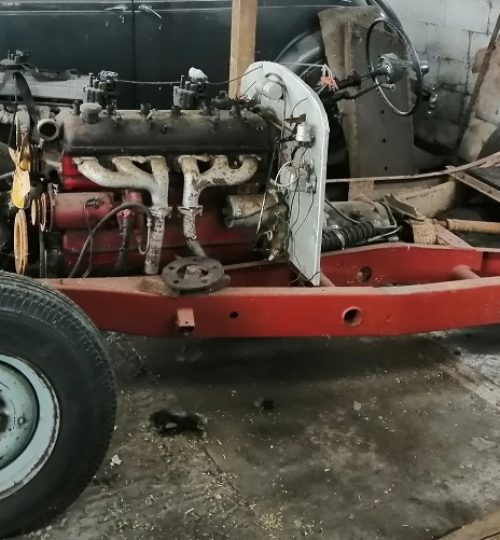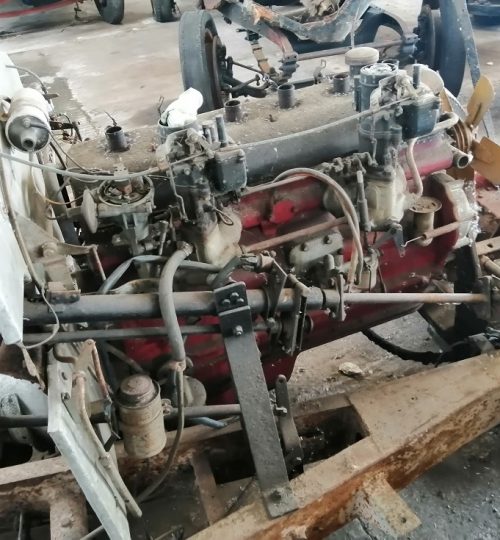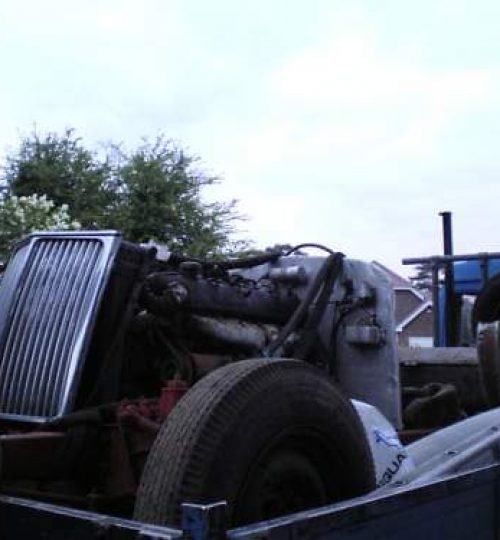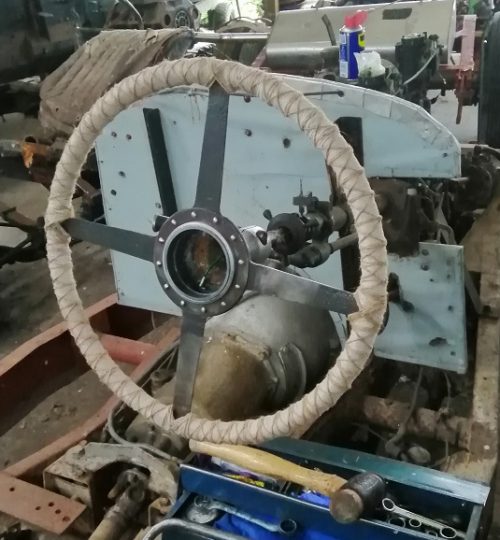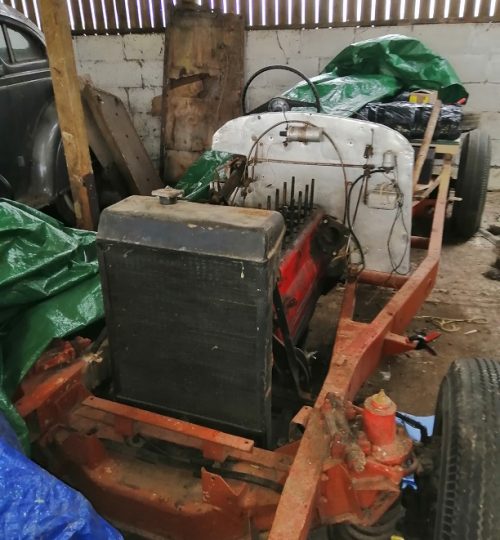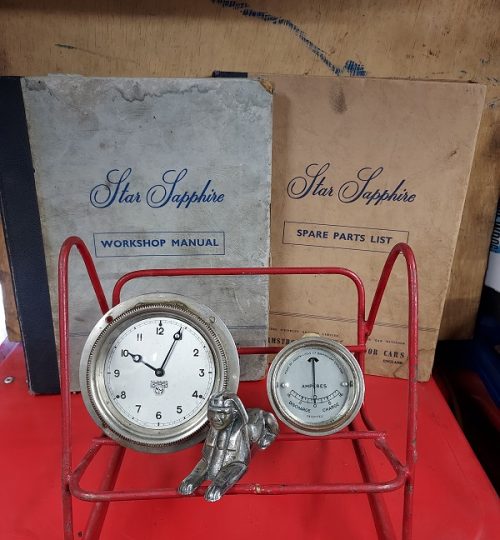 Specification of standard car.
Armstrong Siddlely Star Sapphire
Engine: 6-cylinder ohv. petrol producing 35hp or 165bhp

Gearbox: Borg Warner Automatic incorporating fluid torque converter.

Weight: 35cwt or 1778kgs

Length 194 inches (4.93m)

Width 74 inches (1.88m)

Height 63.5 inches (1.6m)

Max. speed: 104mph/167kph

Total production of 980 Star Sapphire

Price new £2,646 ( 1959 price including taxes of £735 )