The bike is kept as if it is still ridden by a seventeen year old with no regard for originality
Frame plastic coated, tail light recessed, Motad exhaust, mini indicators, braided brake lines.
This motorcycle has been in the family since 1983 and still provides regular transport.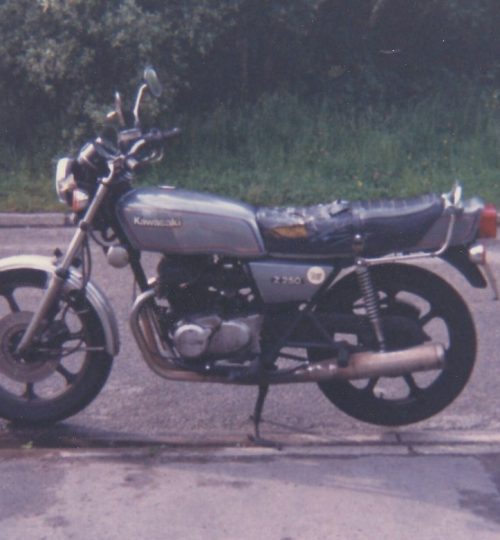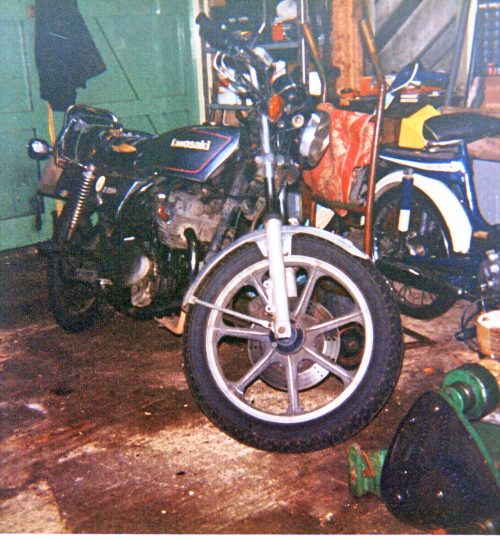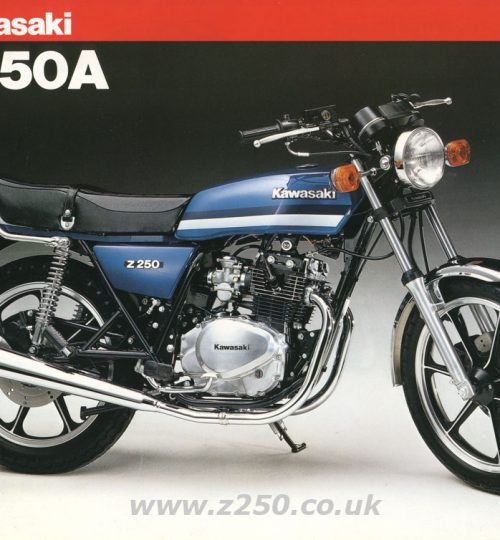 Kawasaki 250cc Twin ohc petrol with a 5-speed gearbox.